Visit Zarpara Vineyard!
Visit Zarpara Vineyard!
Our tasting room is open Friday-Sunday, 11am-5pm
Our winery and tasting room are located at the vineyard, just 15 miles south of historic downtown Willcox in southeastern Arizona. It's a beautiful setting here with the vines and the Dos Cabezas Mountains as the backdrop. In fact, you will drive through the vineyard to reach the tasting room!
We offer wine tasting flights for $15 and you keep the Zarpara wine glass. The wine tasting is $9 if you bring your glass from another Willcox Wine Country tasting room or want to leave behind our glass.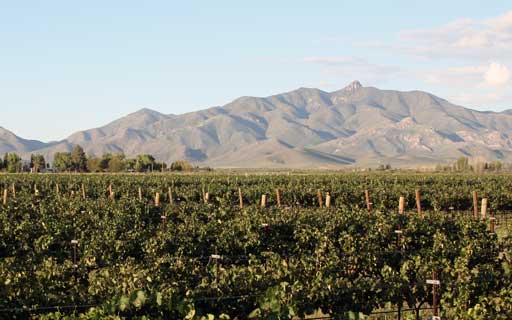 Here in the sky islands of Arizona, at high elevation (4200 feet), temperatures are usually cooler than the metro areas of Phoenix and Tucson.
We typically have plenty of indoor seating available and also outdoors on and around our covered patio which has amazing views of the vineyard with the mountains in the background. Please pay attention to the weather.
Most of our wine tasters are walk-ins, but if you want to ensure either indoor or outdoor seating, please make a reservation to let us know you are coming. Indoor group size is limited to 6 people.
We do not offer food, but you are welcome to bring along a picnic. Please be aware that Zarpara wine is the only alcohol that may be consumed on the premises.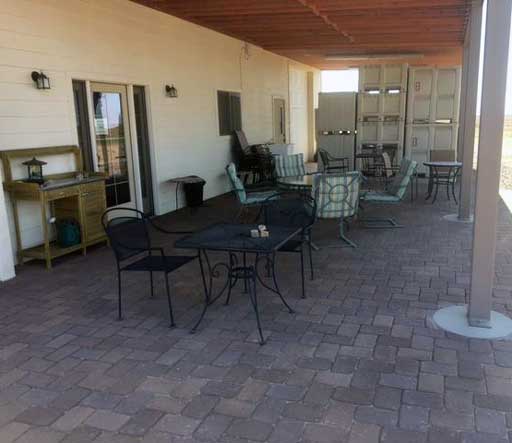 Find a B&B or other accommodations and plan an escape weekend! There is plenty to do here in southeast Arizona, and there are no crowds. Enjoy more wine tasting while you are here. You'll also find U-Pick farms, hiking, birding, nature preserves, cavern tours, museums, Old West history, and more.
Need some help finding things? See the lists below!